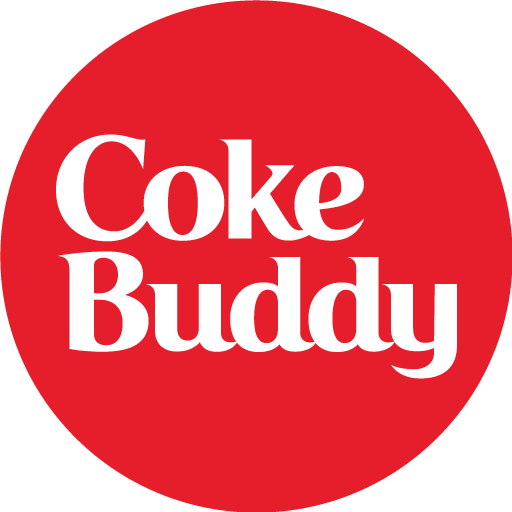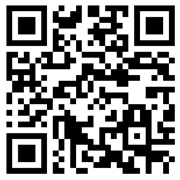 From classic favourites to new arrivals, explore our colourful range of beverages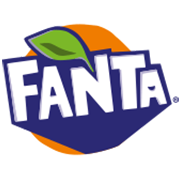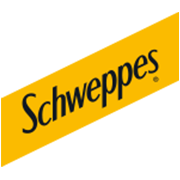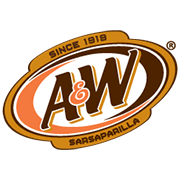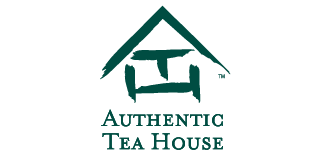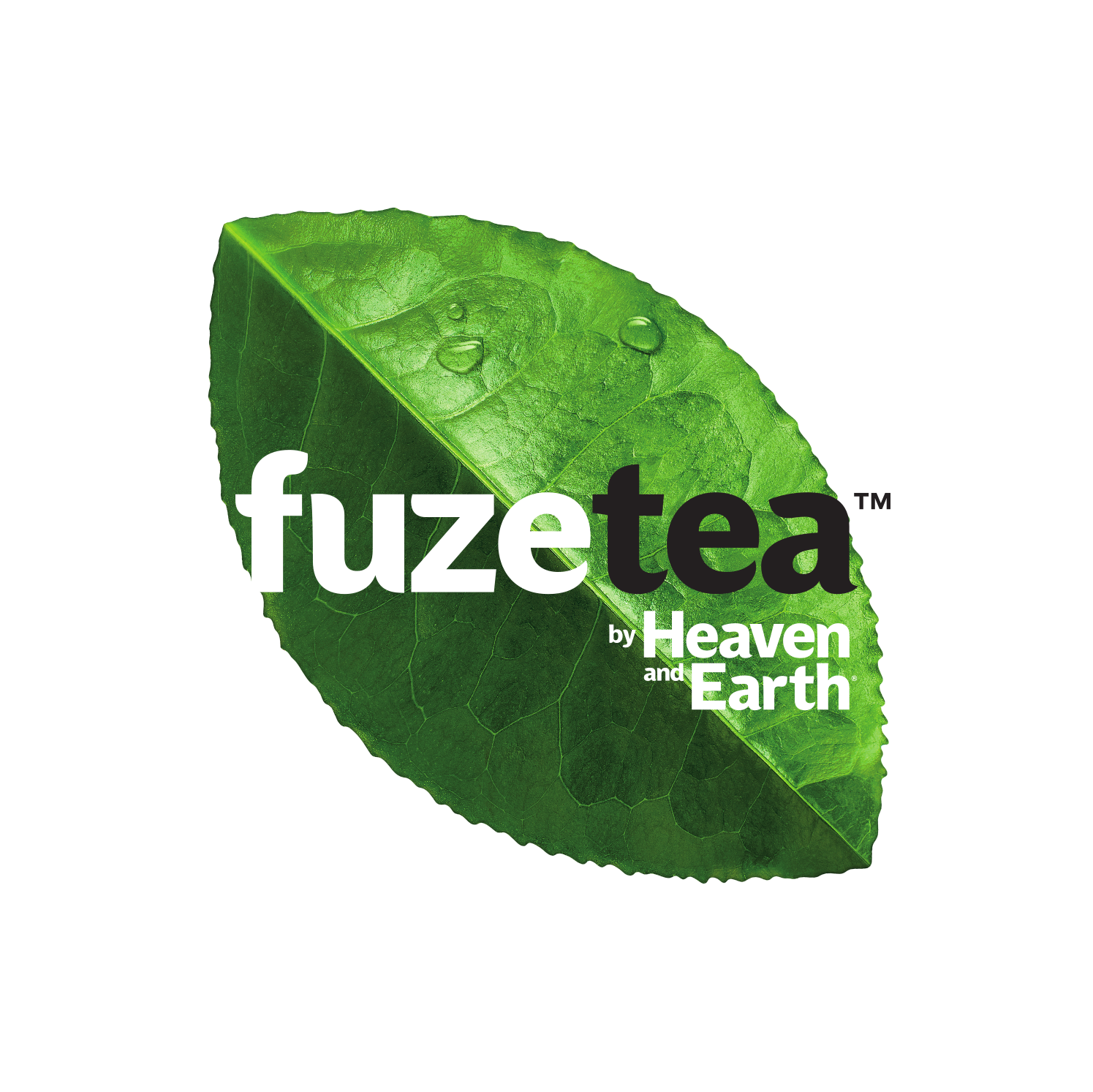 Frequently Asked Questions
Coke Buddy is Coca‑Cola Refreshments Malaysia's self-ordering platform for retailers. They can buy Coca‑Cola products in bulk using Whatsapp, Website or Application through Coke Buddy. It offers personalised order suggestions, one-click ordering, ongoing promotions, voice search, order tracking, and instant notifications.

You can register for Coke Buddy access by registering on the website or registering with your Coca‑Cola sales representative to start placing Coca‑Cola bulk orders on Coke Buddy.
You can place an order on Coke Buddy by selecting Coca‑Cola products of your choice from personalised suggestions, previously ordered packs and hot-selling sections.
The personalised order suggestion is basis your purchase history with Coca‑Cola and suggests products that you are likely to order again.
The voice search feature allows you to search for products using voice commands, making ordering even more convenient.
The ongoing promotions feature displays the latest promotions on products and order value, allowing you to take advantage of discounts and special offers while buying Coca‑Cola products in bulk.
The order tracking feature allows you to track your orders, check your order history, and get status updates on your current Coca‑Cola bulk orders.
You can access Coke Buddy through WhatsApp by clicking on the WhatsApp icon in the app or the website with your registered number with Coca‑Cola.
Coke Buddy is currently available in select areas. To see if it is available in your area, please speak to our customer service executive. Contact number: +60 10-226 5296