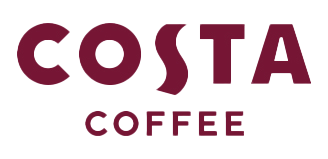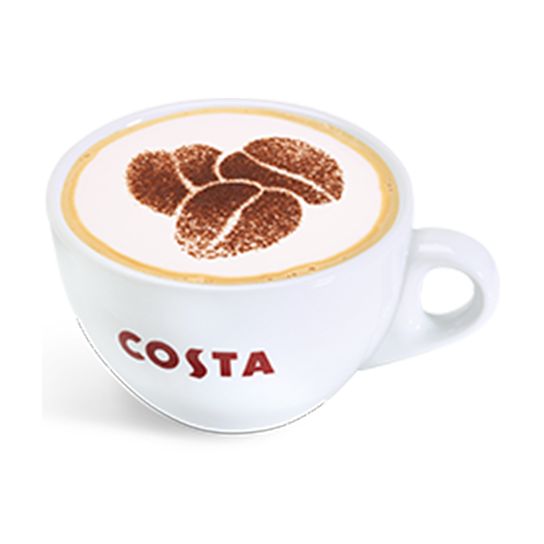 Famously frothy - A special treat made out of intense Espresso, frothy milk and decadent chocolate dusting. Enjoy it hot or ice cold.
Small & Luxurious - It all starts with the purest essence of Espresso and textured milk. But before you can enjoy your Cortado, we sign it off with a little heart.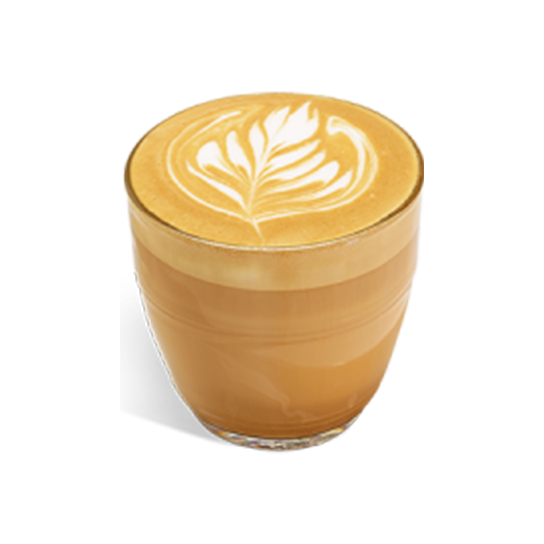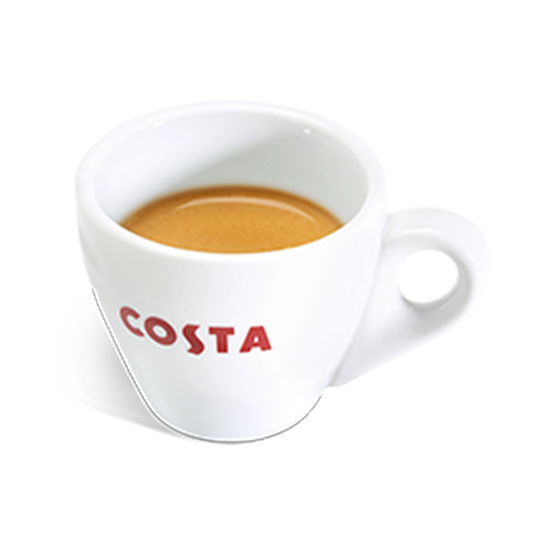 Simple & Smooth - Our famously intense Espresso softened with hot water. Drink it straight up or add a splash of milk. You'll love it either way.
Rich & Velvety - A delicious combination of Espresso and velvety milk, signed off with a perfect florette. And the best thing: it tastes amazing hot or cold.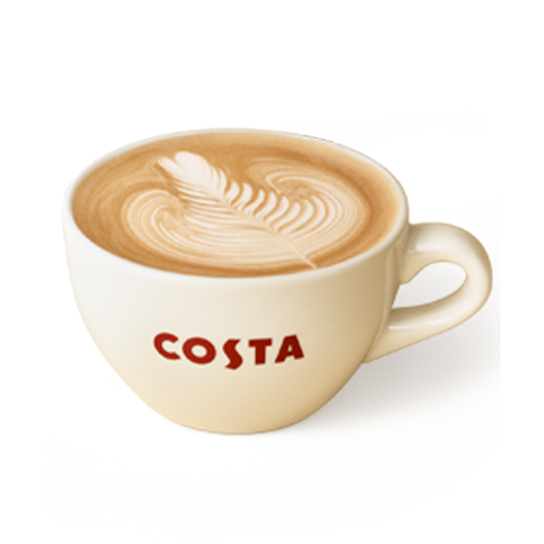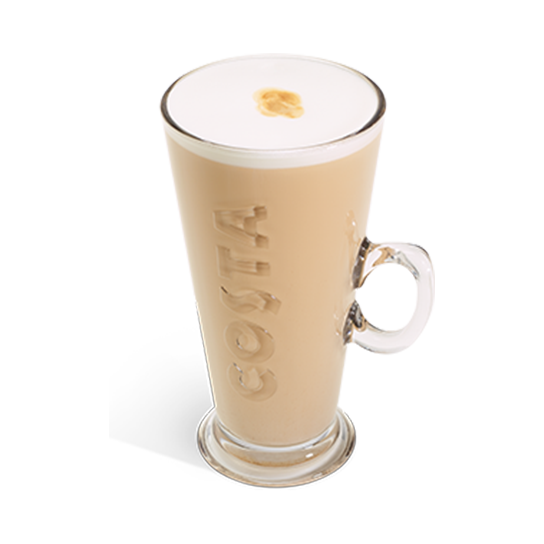 Mild & Milky - The perfect combination of our aromatic Espresso and creamy milk. This duo is ideal for everyone who loves their drink hot in winter and cold in summer.