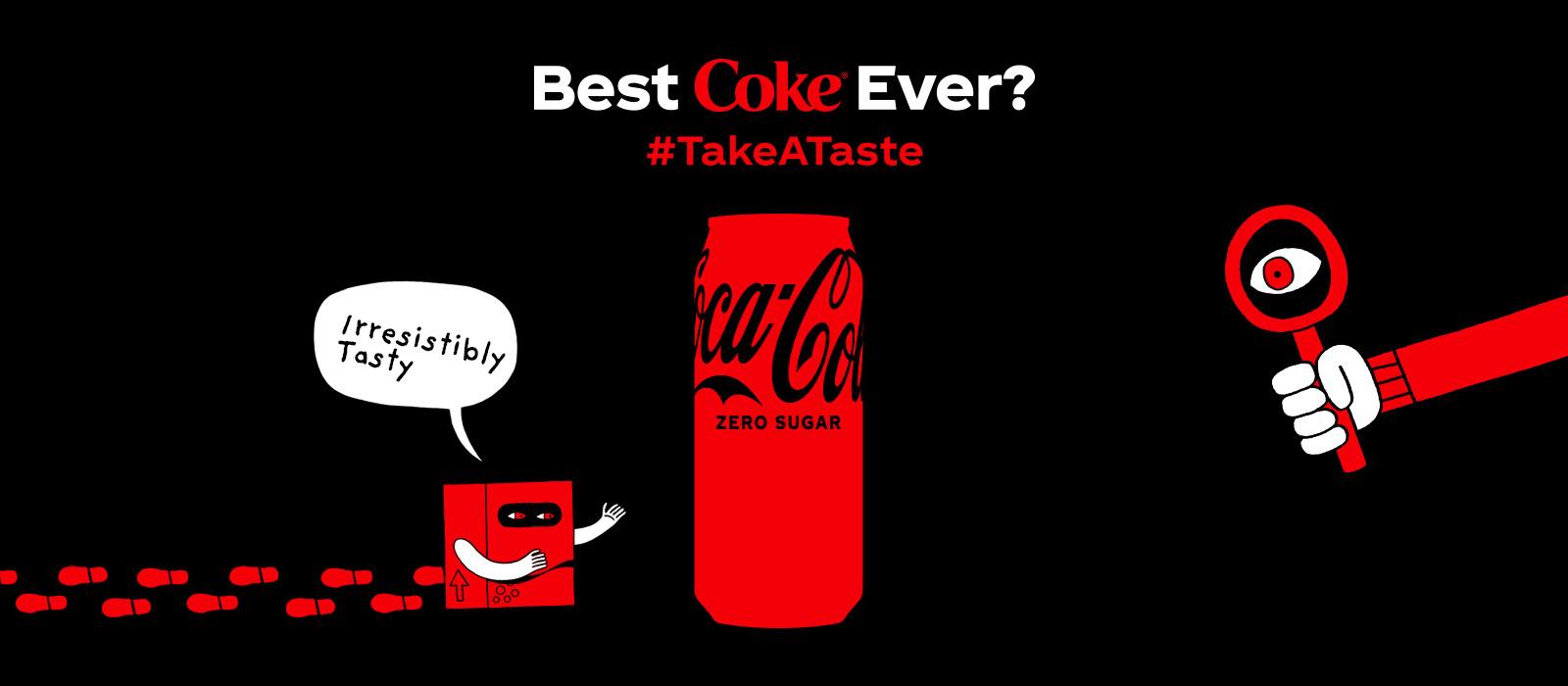 You never know when it's gonna happen. You casually open the fridge, look for a refreshment and all of a sudden notice that you irresistibly tasty can of Coca‑Cola Zero Sugar is gone! We've all been there. 
Family members, co-workers or friends hanging out at your place... Why are they always reaching for your most treasured can of Coca‑Cola Zero Sugar, even when it's hidden deep in the fridge?
Taking someone else's Coke Zero is the worst, but on the other hand... What if this truly is the best Coke ever? Oh well, now you want it even more. 
Don't postone it. #TakeATaste when you have a chance.