Scan your next Coca‑Cola to turn up your Summer
01.05.2023 
*Our main promotion has now ended but you can now enter the bonus draw for a chance to win a £/€200 3Arena Live Music E-Voucher!
What are you waiting for? Grab a Coca‑Cola and turn up your festival season with us.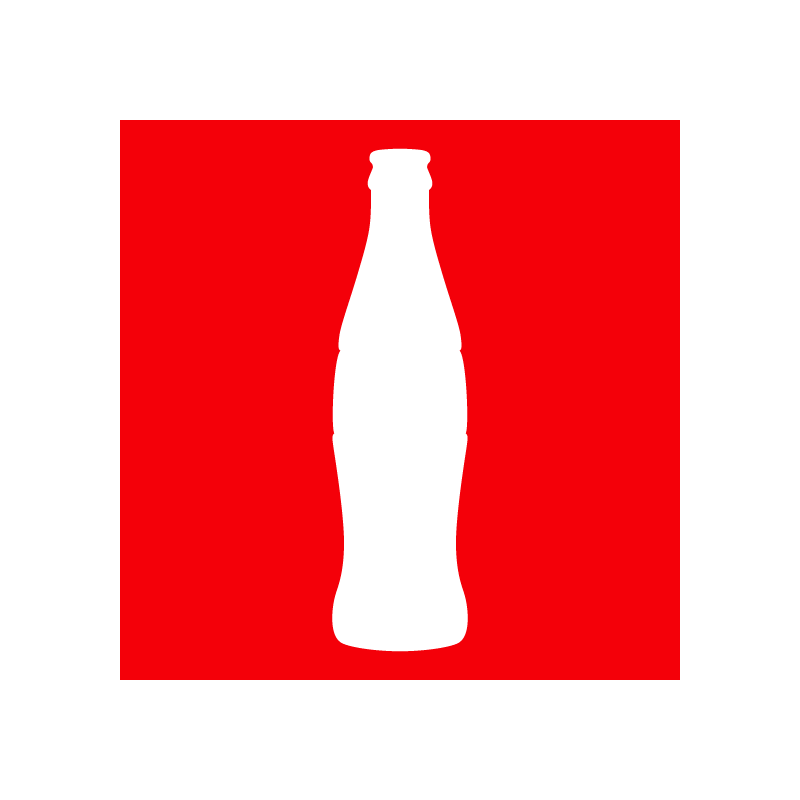 03. Enter Code Under Cap / Tab / Label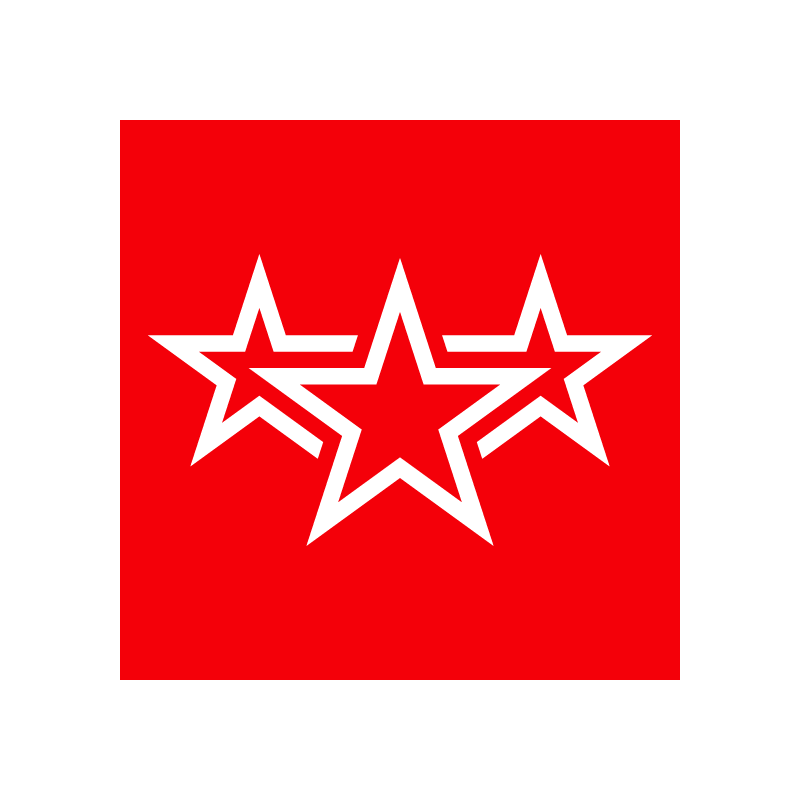 Get the Coca‑Cola App
Download the app and enter for your chance to win epic music prizes this summer.* Enter from 29th May - 21th August 2023!
*ROI & NI 18+ Buy, enter code under ring pull/ Label in Coke App. Open 29.05 – 9am 21.08.23. Play games for chance to win prizes in Instant App wins (via winning moments, not all prizes may be won) or wkly draws, plus auto-entry into next available Epic Prize draw & the Grand Prize Draw. Max 2 Instant Win entries/day, Max total 100 entries/draw type. Max 1 win/person/prize type. 09:01 21.08 – 9am 02.10.23. Mop Up draw. Excl.apply. Full T&Cs: coke.ie/app/cokestudio Promoter: Coca‑Cola Ireland