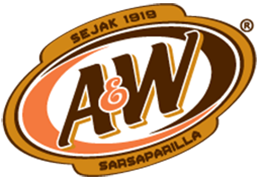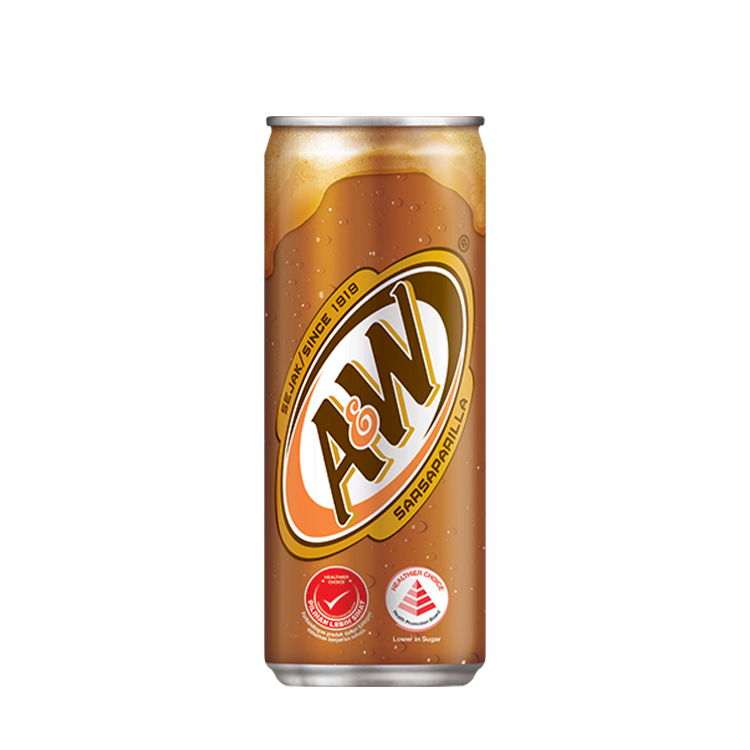 A&W Sarsaparilla Root Beer is a deliciously American classic beverage and a rich, creamy treat enjoyed with friends and family.
Ingredients
Carbonated water, Sucrose, Flavouring, Caramel colour, Potassium sorbate, Citric acid, Sucralose, Sodium citrate and Acesulfame potassium.
Contains permited food aditives of non-animal origin.
Ingredients involved: Indigestible dextrin (As dietary fiber), Citric Acid, Ariginine, Isoleucine, Valine, Leucine, L-carnitine, Glucose, Sucrose, Vitamin P, Aspartic Acid, Alanine, Rosehip-derived tiliroside, GABA, Water Hardness
Introduced in 1919, Roy Allen's root beer grew along with America's drive-ins and car culture to become one of America's great classics.