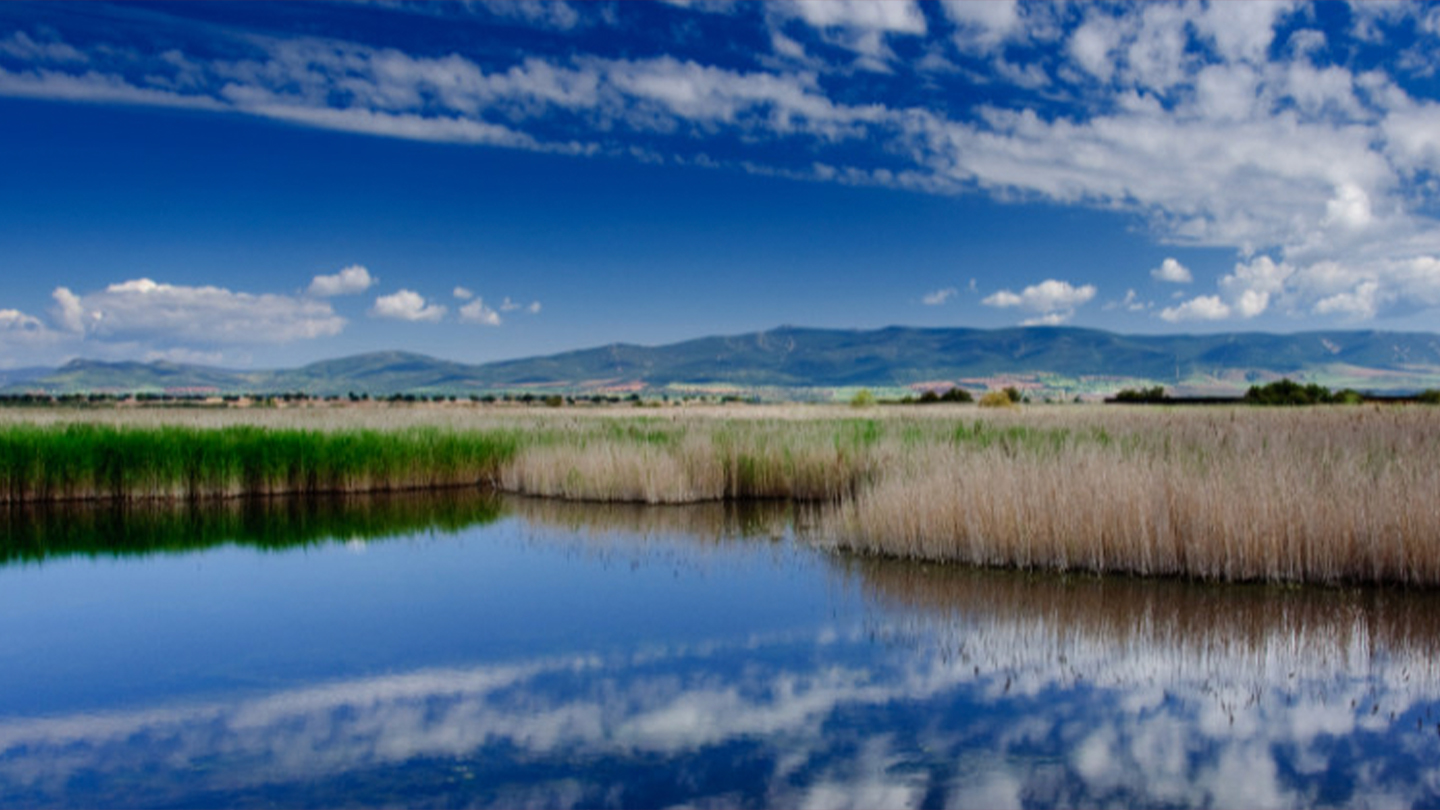 Our Planet, People and Communities Matter
We aim to create a more sustainable and better shared future. To make a difference in people's lives, communities and our planet by doing business the right way. By becoming a better company, we can help build a stronger, more sustainable future for us all.
We're taking a holistic approach to sustainability focused on social, environmental and economic stewardship. Only through a comprehensive approach can we make transformational and enduring change.
Our Sustainability Areas of Focus
Water Stewardship
Sustainable Packaging
In Our Products
Climate Action
Sustainable Agriculture
Latest Sustainability News
Our Global Sustainability Goals, Initiatives & Progress