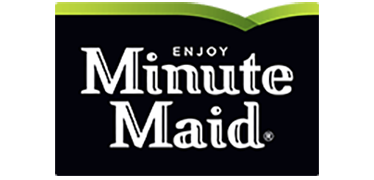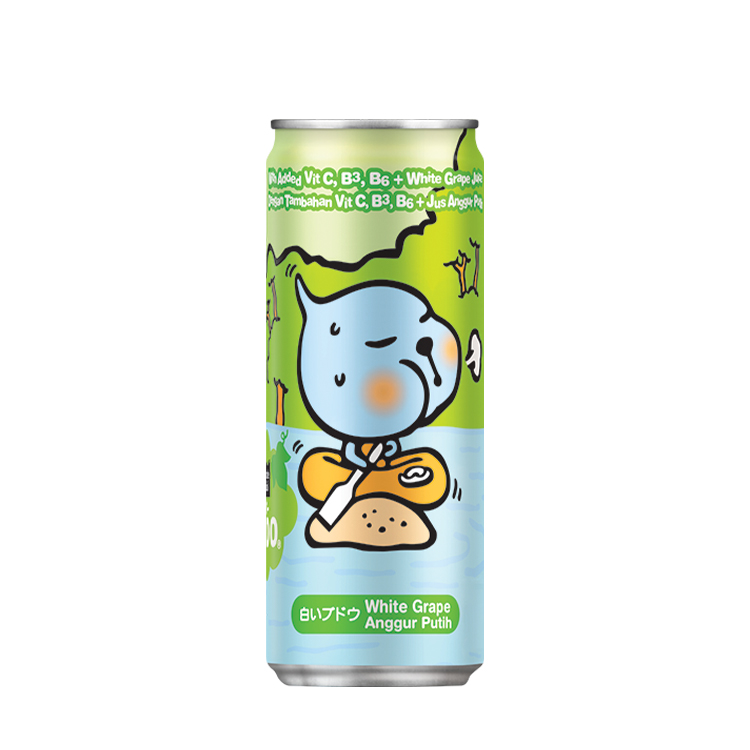 Minute Maid Qoo White Grape
Qoo White Grape Juice Drink is a juice drink from Japan. It is refreshingly light with a great fresh taste. It contains the juice of real White Grapes, Vitamins C, B3, B6, and Calcium.
Ingredients
Water, Sucrose, White Grape Juice (3.1%) and Apple Juice (2.1%), Calcium Lactate, Citric Acid, Flavourings, Vitamins C, B3, B6 and colouring.
Contains permitted food additives of non-animal origin.
Put Good In. Get Good Out.
Minute Maid Qoo is a fresh and delightfully light juice drink, made with real juice and added Vitamin C, B3 and B6.