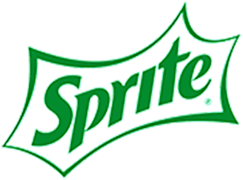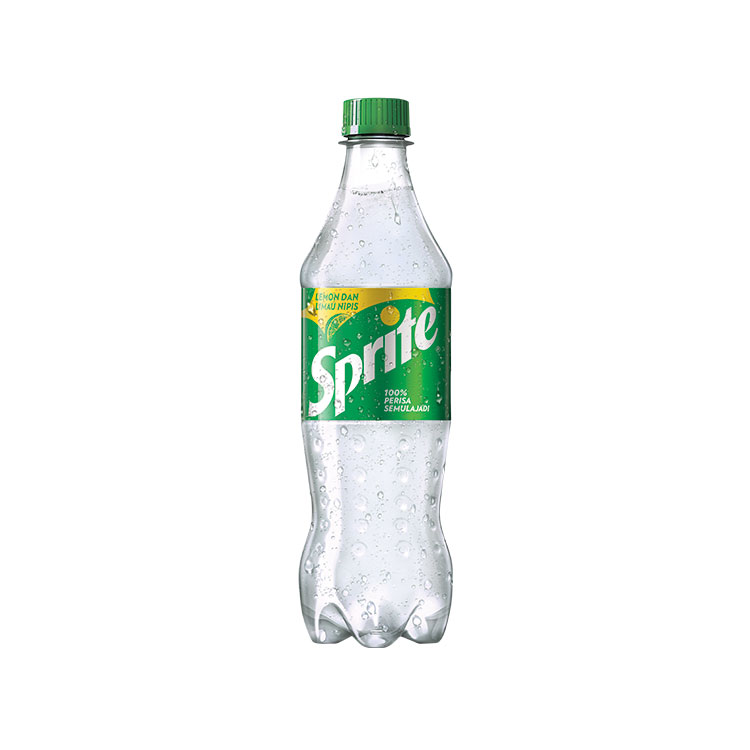 Now with less sugar, Sprite queuches your thirst with its crisp, clean taste of lemon and lime.
Ingredients
Carbonated Water, Sucrose, Citric Acid, Flavouring, Sodium Citrate, Preservatives (Potassium Sorbate, Sodium Benzoate), Acesulfame Potassium, Sodium Chloride And Sucralose. Contains Permitted Food Additives Of Non-Animal Origin.
Ingredients involved: Indigestible dextrin(As dietary fiber), Citric Acid, Ariginine, Isoleucine, Valine, Leucine, L-carnitine, Glucose, Sucrose, Vitamin P, Aspartic Acid, Alanine, Rosehip-derived tiliroside, GABA, Water Hardness
Crisp and refreshing, Sprite is the world's leading lemon and lime-flavoured soft drink.