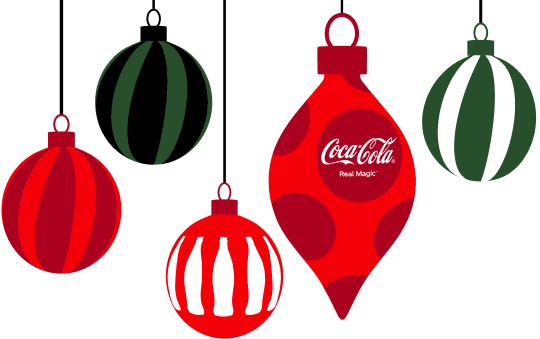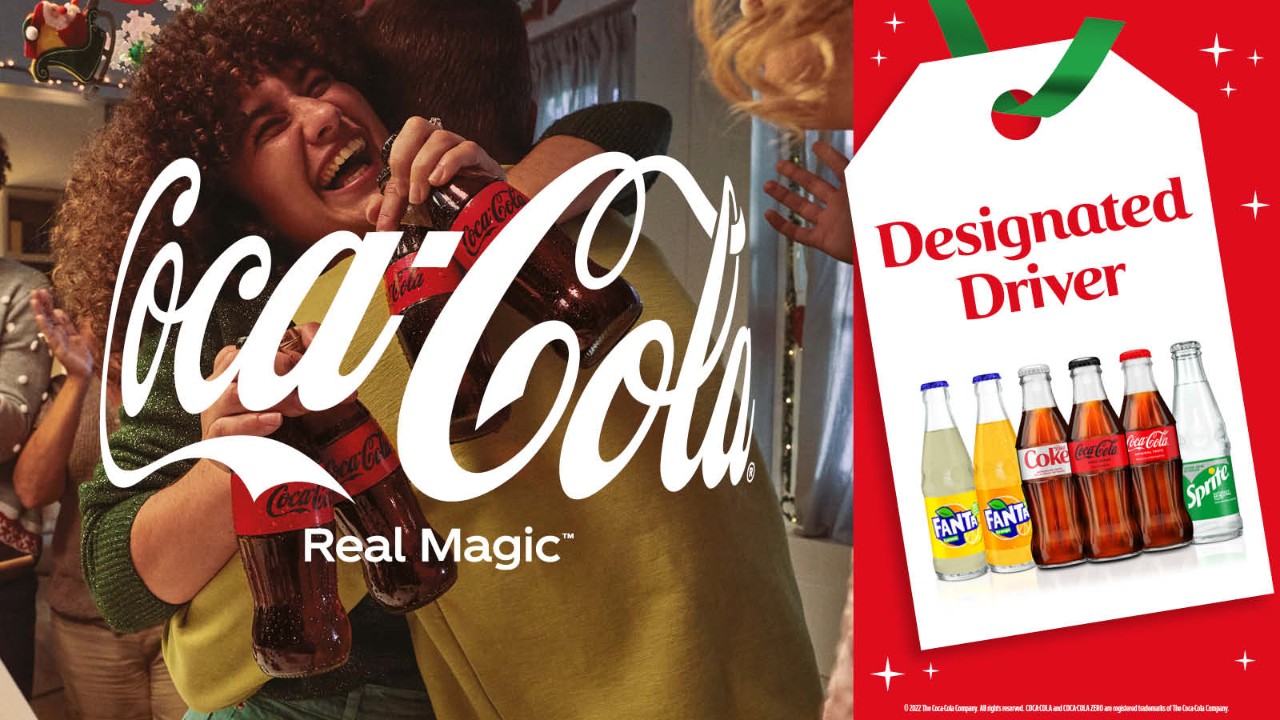 We're bringing some 'Real Magic' to Designated Drivers this Christmas season
We're proud to announce the return of Designated Driver for the 19th year across the island of Ireland. Designated Driver is our annual initiative that rewards those unsung heroes of Christmas who ensure their friends and family members get home safely with the simple gift of a lift.
As part of the campaign Coca‑Cola provides Designated Drivers with two free soft drinks/water from our range of beverages in participating venues across the island of Ireland and Northern Ireland throughout the month of December.
Simply let the bartender know you're a Coca‑Cola Designated Driver to avail your two free soft drinks/water.
To find your nearest participating venue, please use the map below.
Wishing you a very magical and safe Christmas.
Follow #RealMagic on social to hear more!